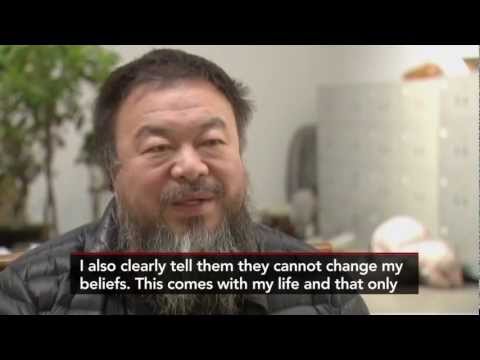 4 tags
End of Romance
Follow a new blog with my latest work: http://endofr0mance.tumblr.com I will be posting new images regularly!
Bruce Sterling's New Aesthetic Essay Truncated →
juliafae: The New Aesthetic is image-processing The New Aesthetic concerns itself with "an eruption of the digital into the physical."  The New Aesthetic is moving out of its original discovery phase, and into a evangelical, podium-pounding phase. The New Aesthetic has the "scenius" of London's Silicon Roundabout to support it. I must try to explain the New Aesthetic to a wondering mankind The...
I Still Shoot Film: Kodak is selling their... →
istillshootfilm: So here's the official word… please excuse my being 3 days late, I needed time to process this information. Kodak Takes Next Steps toward Successful Emergence Company to Focus Primarily on Commercial, Packaging and Functional Printing Solutions and Enterprise Services Initiates…
1 tag
1 tag
1 tag
1 tag
1 tag
1 tag